Life is not complete without a pet to love and to be loved by a pet.
A pet touches our soul and leaves permanent prints on our heart.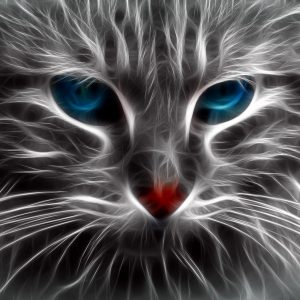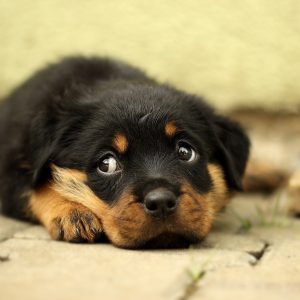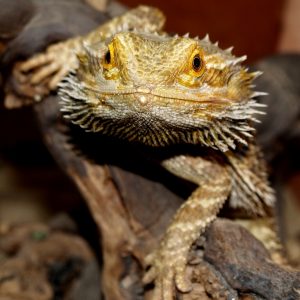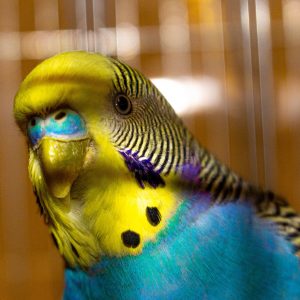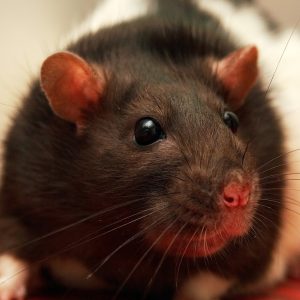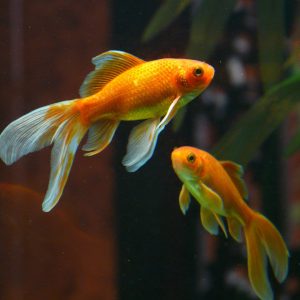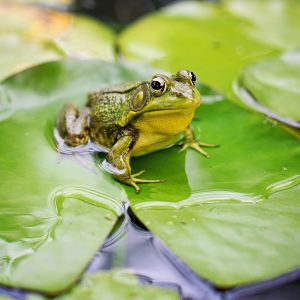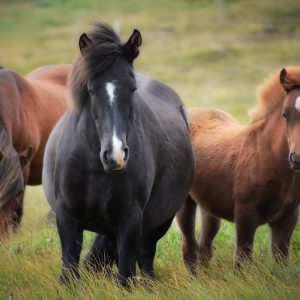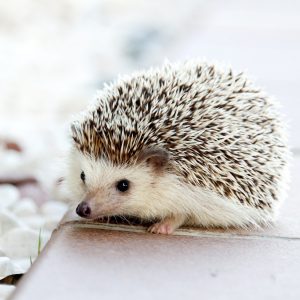 A safe and fun place for all types of pets and the people who love them.
Pets Can Be Good For Your Health
live longer
healthier lives
alleviate allergies
boost immune function
lower stress & anxiety
boost heart health
increases happiness
decreases depression
increases exercise
decreases loneliness
endless companionship
unconditional love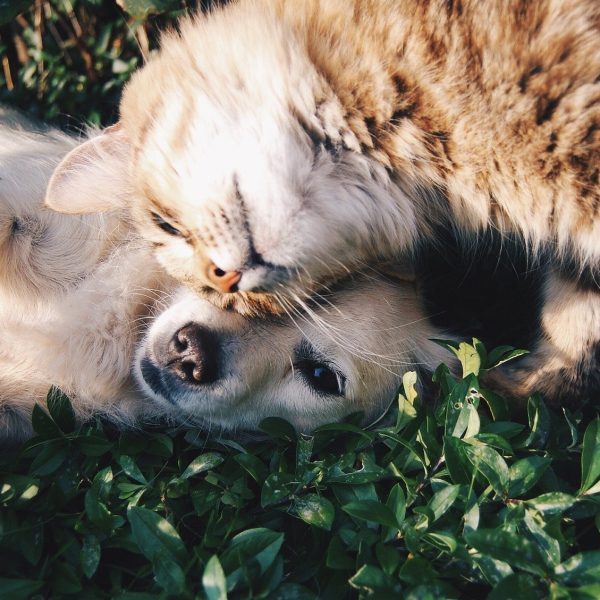 Pets Love Pet Companions Too
Pets enjoy having more than just human companions.
Keeps them from getting lonely while you are away or busy.
Teaches them how to co-exist with other animals.
Gives them a play buddy.
Gives them comfort.
Reduces their stress & anxiety.